Marriage And Family; 3 Ways To Maintain Both Concepts As A Priority In Your Relationship
When you are in love and happy, it makes your entire life better. This article will guide you through the process of honouring your most prized connections so that it feels gratifying rather than draining. Your spouse becomes your primary attention once you have decided to say " I Do. " This is the person you've chosen to spend the rest of your life with. The one who will always be by your side, and you will always be by theirs.

You will be able to navigate through both the joys and the challenges of life with this person. They should be your most trustworthy and dependable source, as well as the person who will love and cherish you the most passionately and unconditionally. All of these considerations need the establishment of boundaries for everyone who lives outside of the partnership. Settling on these ground rules will make prioritizing your marriage a lot simpler. If you are unsure about how to set them, here are a few suggestions.
Maintain Your Commitment to putting your marriage over all else
Do you remember what you said in your wedding vows? All of the emotions that you experienced on your wedding day and throughout your life might sometimes cause you to lose sight of the vows that you made. Maintaining the highest level of priority in your marriage implies that the vows you and your spouse exchanged are always at the forefront of both of your minds.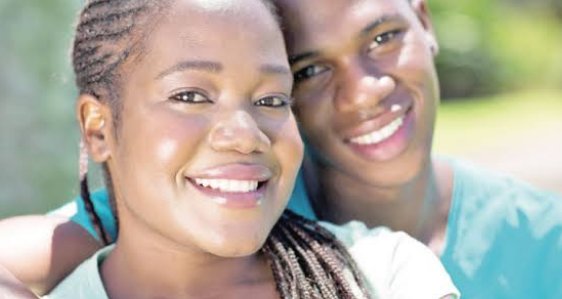 If possible, it is recommended that couples display a framed copy of their wedding vows in a prominent position so that they can serve as a daily reminder of how to show up in their marriage. Respecting your commitment shows respect for your spouse.
Enjoy Your Family while placing a high priority on your marriage
After ensuring that everyone who matters understands the importance of prioritizing your marriage, it is now time to make plans to spend quality time with your family. Just because you are married does not imply that your other aspects of life must be entirely restructured. It is possible to develop standards for the time you spend with your family after you have established boundaries for your marriage.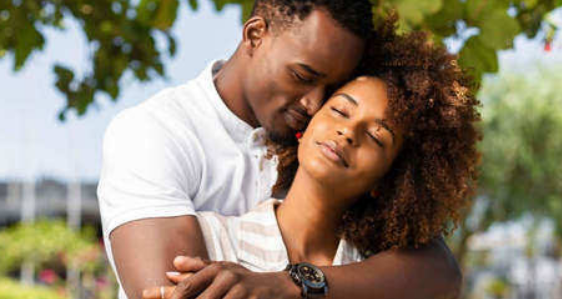 It will be beneficial if you communicate with your spouse about the inner workings of your connections outside of your marriage and how you would like them to be involved.

Keep traditions that are important to your family alive and continue to honour them, while also informing and including your spouse. When you are married, your spouse automatically becomes a member of your family by default. Notify your spouse when it is family time and express your appreciation for how essential it is to you.
Maintain a Healthy Work-Life Balance while prioritizing your marriage
When you learn how to strike a balance between the two, prioritizing your marriage and enjoying your family are both achievable. Both should benefit from the affection and consideration you can provide. There should be a set amount of time and energy set aside for each. It is possible to feel as if you are being pulled in two distinct directions at the same time, but there are a few things to keep in mind to avoid experiencing this sensation.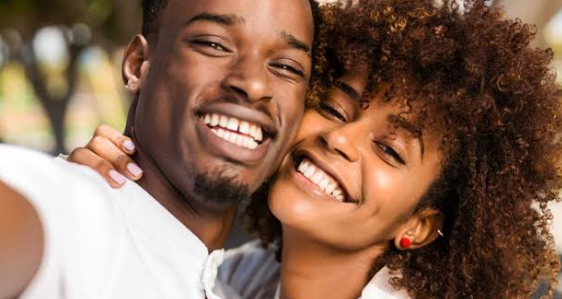 Maintaining a healthy balance between marriage and family is not always simple. Putting a firm strategy in place, defining your boundaries, and finding methods to spend time with your family are all excellent places to start your journey.